I'm a very big fan of my state. Now that I actually live in Florida it helps me appreciate it's beauty every time I come back to visit. I love this print, I can see it pinned on my fridge as a lovely reminder.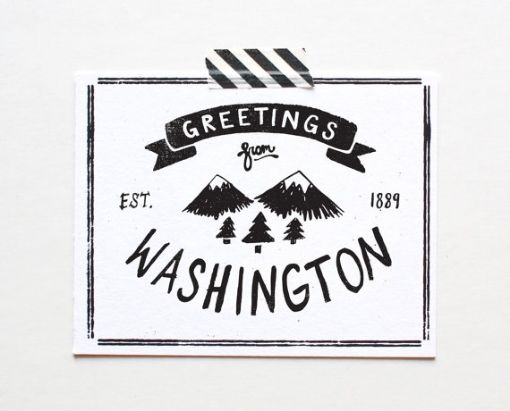 I always see Lime Crime being advertised through many b/vloggers. I'm not too familiar with the products themselves but I am in love with their packaging.
SHUT UP AND TAKE MY MONEY! Seriously though guys, how awesome is this? I feel like I can take on the world and then some with this B.A.wesome jacket.
I desperately want these. I'm currently fighting the urge of a fashion meltdown where I'm a bit confused whether or not to keep dressing the way I should or dress my age. I am in the art field so I think I have a couple of years until I'll have to make a drastic change.
This shirt is pretty self explanatory. I can totally see myself wearing this in the weekend with my feet propped up the table with my favorite Ben & Jerry's in hand lol.