I am excited to share probably my favorite place in the whole world. I know that's a pretty strong statement considering I have yet to go to Scotland or Greece (or pretty much my whole "Wanderlust" album on pinterest...) but that's besides my point. I have been visiting Newport, Oregon every year for almost six years now with my family and our friends. Even though we go to the same place, stay at the same hotel and do the same activities, I somehow still find something new.
I will take you through what we often do, give and take a couple of new things since most of the teens are a bit grown-up. 
We always stay at
Embarcadero Resort Hotel and Marina
 because they have a private dock for fishing and crabbing. This is the view from the docks where you can walk along the marina and view the private boats and occasional seals.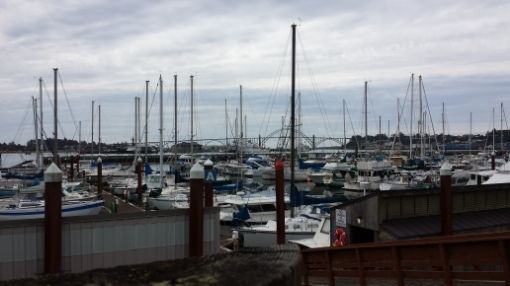 There is still one baby left in the gang and she is turning nine in a couple of weeks. I had already turned down swimming with her so when she begged me to help her build her tree house, I jumped right in. I mean, it's Legos, how hard can it be?....Apparently very much! HAVE YOU SEEN THESE CONTRAPTIONS? I had to resort to the instruction manual which no child should have to do.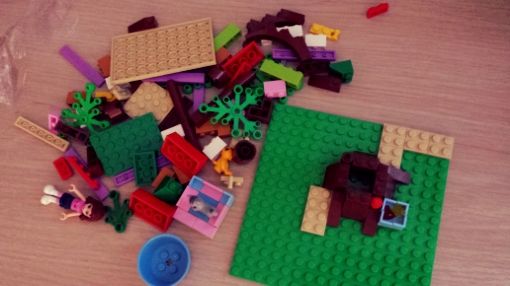 Anyways, after a million years of building the Da Vinci Code we managed to finish the Lego Tree House. My brother (on the left) then rescued me with a boat rental so that we can go fishing, big kids style!