I have been eyeing this sweater for almost 3 weeks now. I've been obsessing over tribal
ish
clothing and this sweater is just perfect.
I've mentioned I collect maps before so when I found this print I almost lost it. They also have different parts of the country which are also equally cute. Now I'll just need to save up!
I love this show. I am an oddity enthusiast myself so when I stumbled on this show one random morning, I couldn't stop until I finished the whole season.
The best thing about "Back To School" season are the cute backpacks. How come I never had such adorable packs to choose from when I was
still
in school?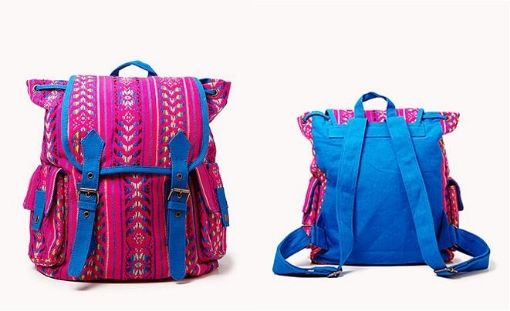 My teapot is getting rusty at the bottom so I thought it's time for a new one. I have been craving a transparent one since I love looking at the different teas I brew.