I'm finally back home in Washington but before I left, my friends and I decided to get together. I love any place that serves rice with their meals so naturally, I decided to go to a fancy Asian restaurant.
Asia Bay
is right by well, a "
bay
". But don't let the nasty water fool you, it was far from bad on the inside.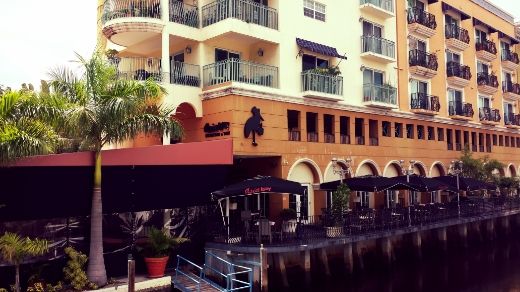 I ordered a tempura/teriyaki bento box that I unfortunately forgot to take a picture of because I was
so
hungry but before it came, I had a decent size miso soup as a side. Going there at lunch time was a great idea because for such a fancy place, their prices were unbelievably cheap. My whole meal cost $13 and satisfied me enough until dinner time!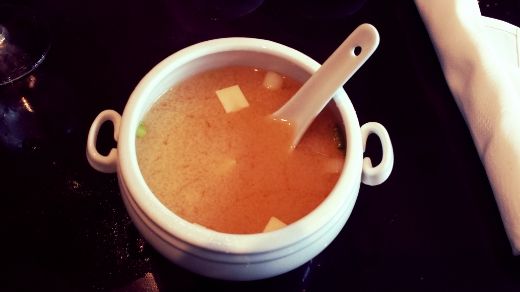 Afterwards we decided to get some dessert
.
My friend and I discovered a hidden jem called
Baci Gelato
in Fort Lauderdale. They have one of the best gelato ice creams I've ever had! My favorite is the mint chocolate chip.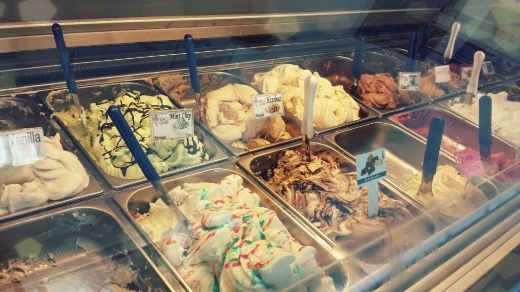 My anxiety for flying was finally kicking in. I have this weird relationship with coffee that instead of it waking me up, it helps me fall
asleep
. So in hoping it will help me sleep 40,000 feet in the air, I decided to try one of their cappuccinos.
It was a nice ending to my last day in Florida. Whenever you're in my side of the sunny state, check those places out and look forward to more food adventures now that I'm home.