I literally busted out laughing when I saw this circulating around pinterest. I couldn't possibly call myself 'cat lady' without having one of these in my kitchen!
This Etsy boutique could be the cutest e-shop ever! I have been browsing around for some chic tights and found this whole outfit ensemble to be irresistible. I seriously can't wait until winter time to start layering up and dressing up comfortably in tights.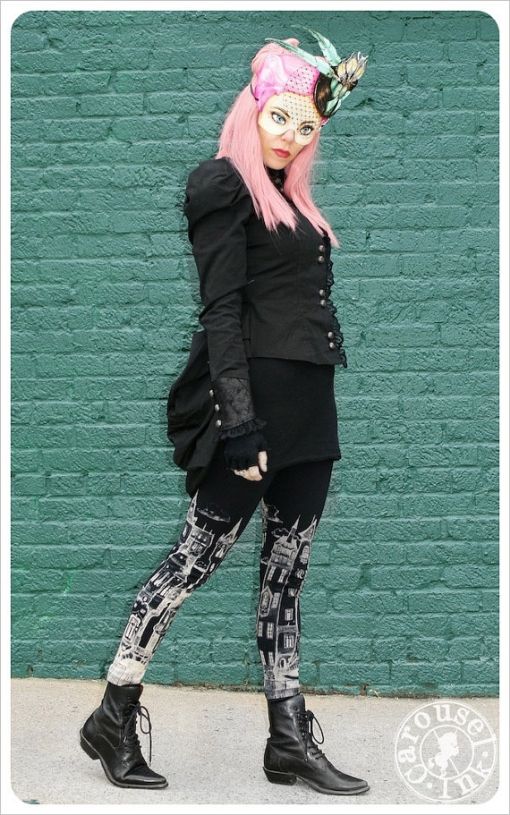 My recent freelance was a book cover for a new author. I've never done anything commercially that big so when I saw it released on Amazon, I was equally thrilled. When I read the first manuscript, it reminded me of my Nancy Drew/Hardy Boys books that I couldn't put down growing up. It's a colorful story of Steampunk and fantastical mythology that any teen could enjoy.
Need I explain this picture? Pugs are just the cutest looking creatures ever bred. I feel like if I ever came home from a bad day at work and this face greeted me when I walked in the door, it will all be forgotten!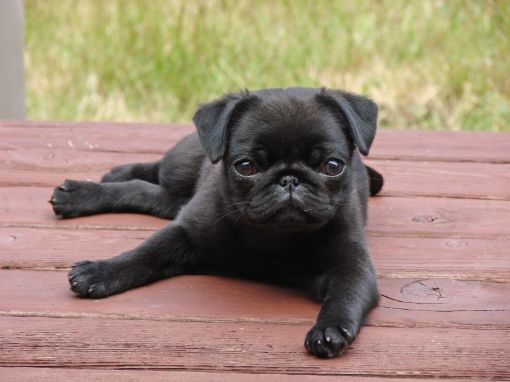 More cats! I have always thought 'earphone hole' accessories were dumb and useless but who could resist these? I may just have to rethink my opinion because of this little gem.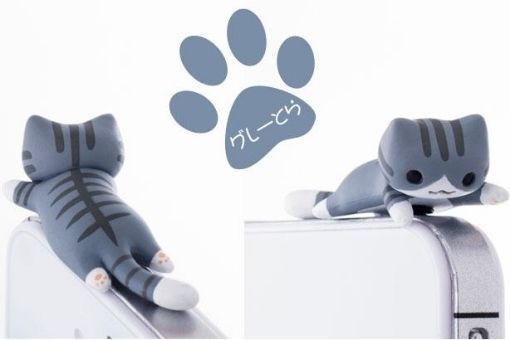 This dress is absolutely darling! I can actually picture myself frolicking around the woods barefoot with it. I just love the vintage feel to it, definitely something out of Pride and Prejudice.