I first stumbled on the
Born Pretty
website when I started noticing their ads on some of my favorite bloggers. When I finally checked their page out, I was surprised by how cheap their items were. Normally that would raise some kind of an internal alarm but after reading a bunch of reviews from other companies and bloggers, I decided to give them a try. I found myself already saving numerous items on my wishlist so when I had an opportunity to review an item from their list of choices, I jumped right in.
I decided to try out their
Fashion Popular Lip Candy Color Lipstick
(
that's a mouthful
!) because I've been seeing a trend of Nail Polish reviews about the company. So I decided to go a different direction...and I also
needed
new lipstick.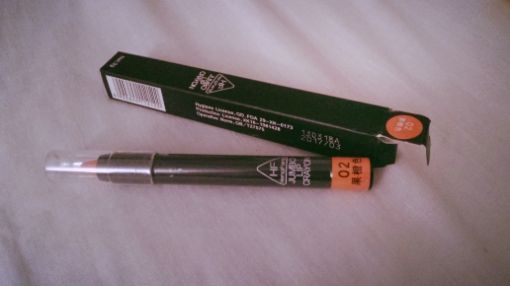 When I opened the package I immediately noticed that the lipstick that I ended up getting was a bit
orange
. I stared at it for about 5 minutes telling myself over and over that 'I swear I ordered the
red
'. Whatever, it's a lipstick and i'll review it regardless!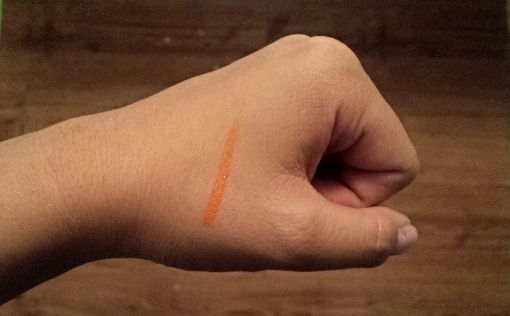 My package also came with a surprise which I hear they
almost
always do for their orders. I got a simple but cute retractable pen. I thought it was a nice touch of appreciation for their customers and almost immediately won my heart!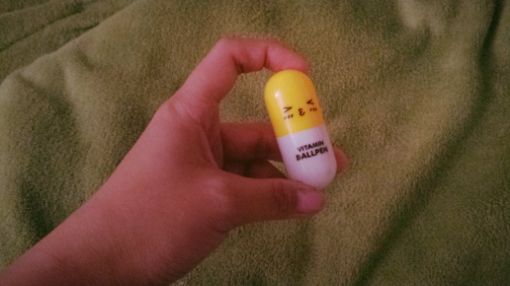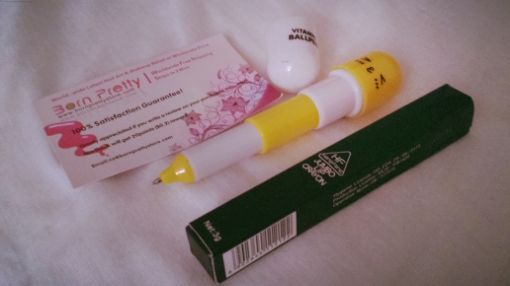 Regardless of the color, the lipstick was very smooth. The color was very pigmented and lasted for almost three hours and as it faded, my lip somehow turned a shade darker.
Rating:
Pro: Smooth application, pigmented, no line residue overtime.
Con: Labeling, wrong color (minor con).
Born Pretty doesn't only sell nail polish and make-up, they also sell a wide variety of fashion items. Be sure to check out their website for the cheapest, cutest and unique items. If you find something you like, don't forget to use my 10% coupon for an even better steal!